Visa Assistance
Welcome to Dr. Merchant's Clinic, your trusted destination for medical visa assistance. We understand that seeking medical treatment in a foreign country can be a daunting task, which is why we are here to provide comprehensive support and guidance throughout the process. Our dedicated team is committed to making your medical journey as smooth and hassle-free as possible.
Our medical visa assistance services encompass a range of essential provisions tailored to meet the unique needs of international patients. Here's what you can expect when you choose Dr. Merchant's Clinic: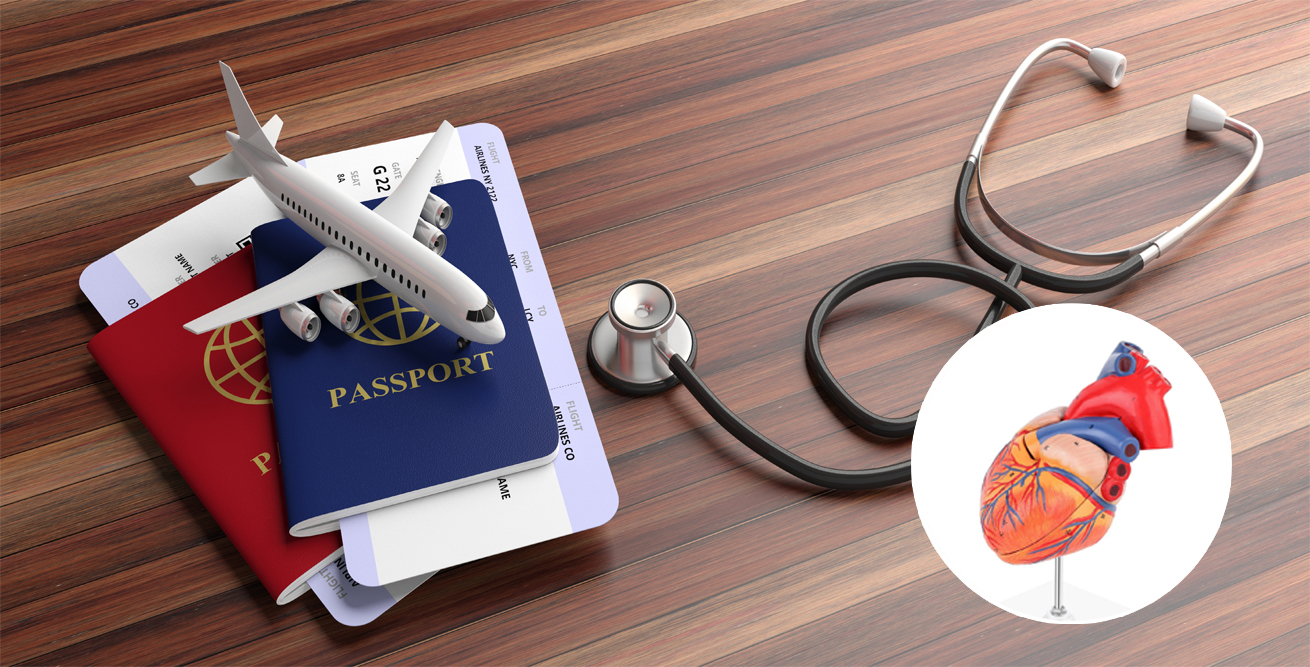 Assessment and Documentation: Our expert team will carefully assess your medical records and requirements. We will guide you through the process of gathering the necessary documents, including your medical reports. Additionally, we will request copies of your passport and the number of attendants accompanying you.
Invitation Letter: Based on the information provided, we will create a personalized invitation letter for your medical treatment in India. This letter serves as an official invitation, which you can submit to the respective authorities in your region to obtain the medical visa.
At Dr. Merchant's Clinic, we prioritize your well-being and understand the importance of personalized care for international patients. Let us take care of your medical visa needs, so you can focus on your health and receive the best possible treatment. Contact us today to begin your journey towards a healthier future.